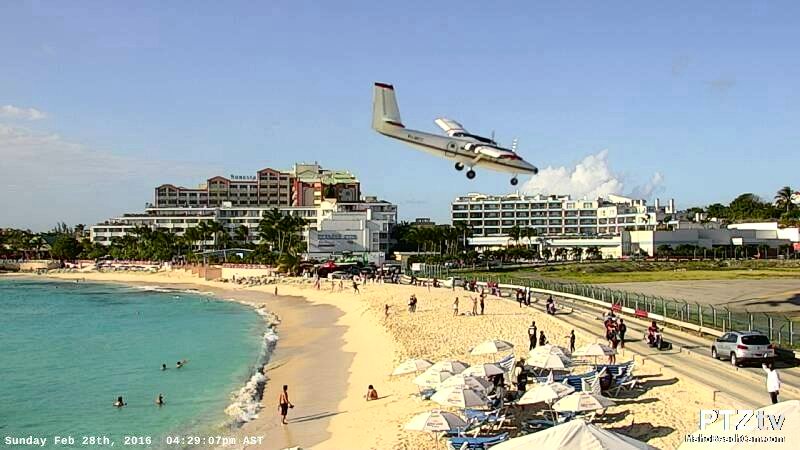 St. Maarten (SXM) Airport Webcam
Is situated on top of the famous Sunset Beach Bar and even has a link to live ATC. During busy periods (Caribbean time afternoons) it is normally manually operated and zooms in on arriving and departing aircraft.
I recommend turning the ATC link (top left) ON and the ambient sound (bottom of screen) DOWN to about 3%
Enjoy. :)
Webcam
St. Maarten (SXM) Airport Website
Sunset Beach Bar Website
.