161209 @TNCC, Curaçao International Airport
The conversion of N852GT is ready.
Departing a stormy Curacao for the first flight with the new livery, destination SEA, Seattle-Tacoma International Airport.
Repaint kindly provided by Jack and performed at the TCA Curacao base Paint Department.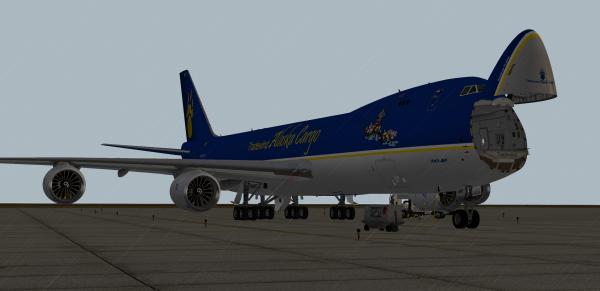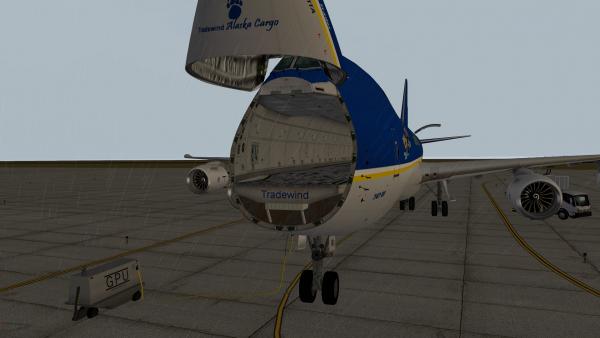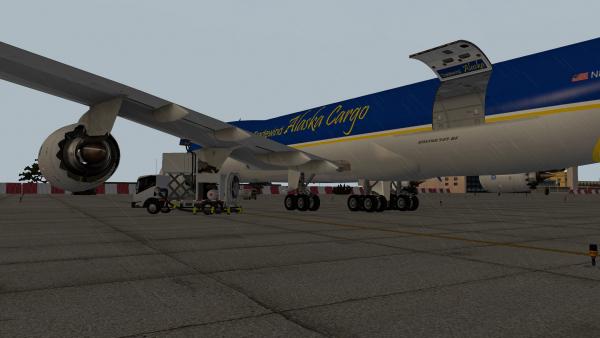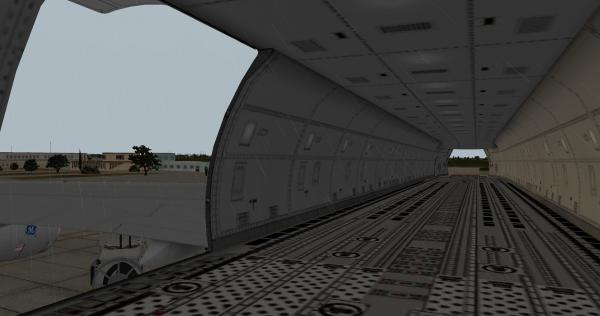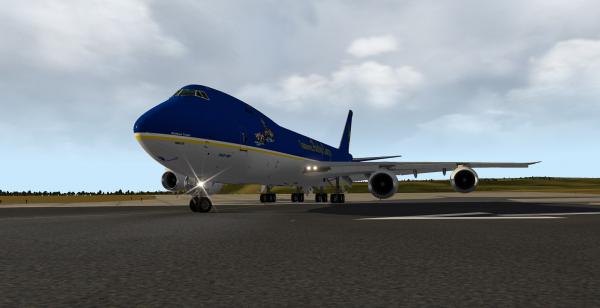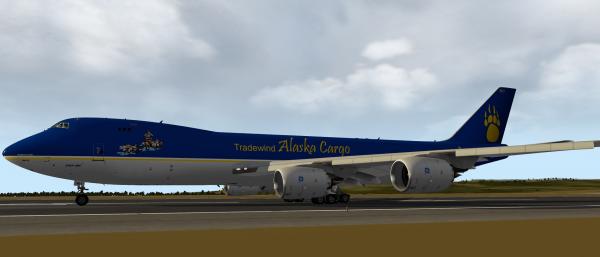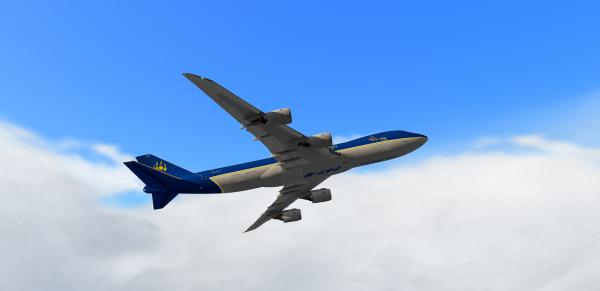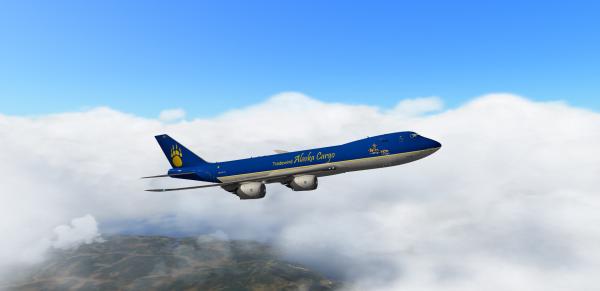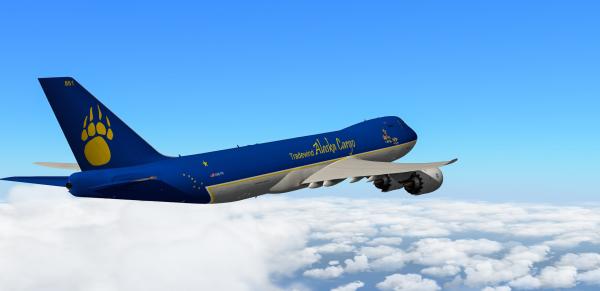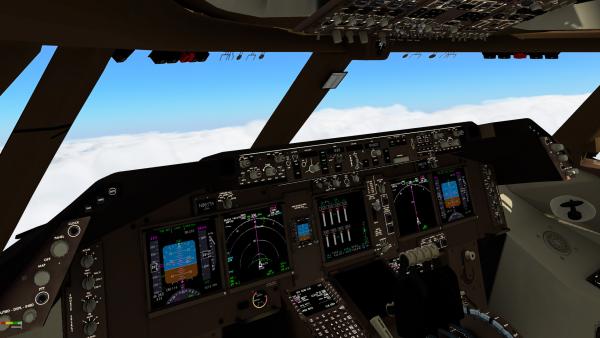 Scenery is the old IWI TNCC scenery converted for X-Plane.
Back in days long gone by this was a well beloved scenery, nowadays it already kinda shows it's age...
IWI TNCC by Chris Wilkes
STefaan Cappelle
TCA2050