I recently purchased Shockwave Productions 3D Light Software and am really quite impressed with it. I started by redoing the PMDG B1900C and it looks nice.
I have some questions though. Does anyone have or know where I can get some actual plan diagrams of the B1900C that will show exact locations of the lights and their types, ie Strobe, Recognition etc.
Here's a few screenies of the new lights. Also, I do not have any affiliation with Shockwave Productions nor am I trying to sell their product.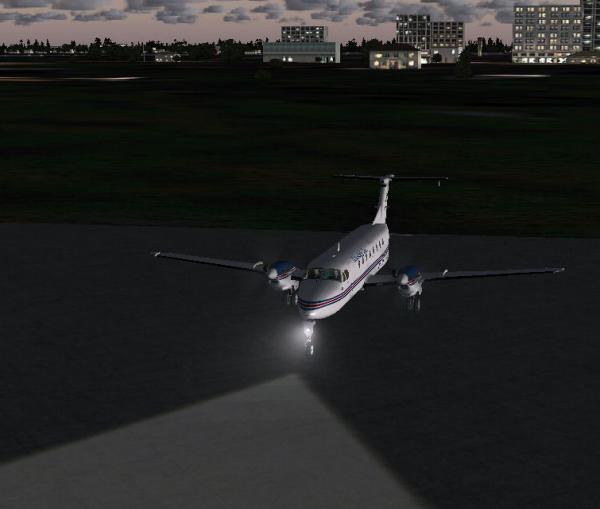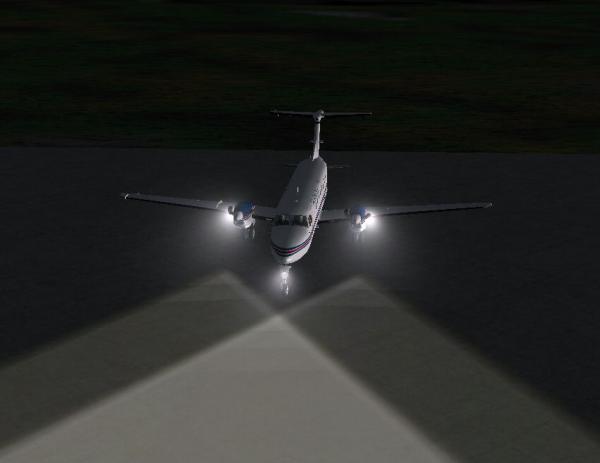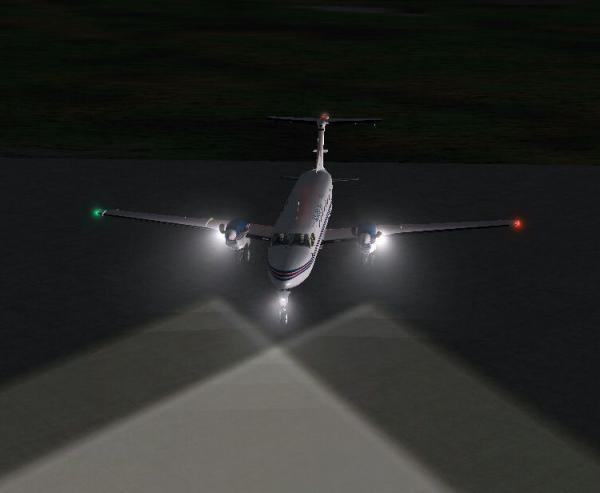 Cheers,
Mike