Ferry 9714...
Tucson, AZ (TUS) to Provo UT (PVU):
Capt Stefaan 
Charter 9808...
Provo UT (PVU)
to Knoxville, TN (TYS):
BYU Cougars travel to play Tennessee Volunteers. Game time,

Saturday, 1900 EDT
B737-800 N33286; @ Tucson International airport, returned the Arizona Wildcats football team from Honolulu Intl.
Now prepping for transfer to Provo municipal.
Routing: BURRO4 BBALL PXR J11 DRK J11 NEEBO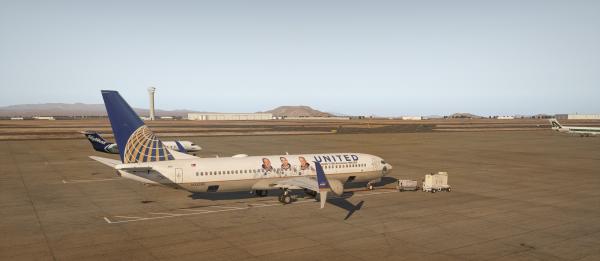 STefaan Cappelle
TCA2050