Unfortunately the original Threat disappeared for some unknown reasons. So I will start a new one.
To start off, here is a picture taken during the climbing to FL310 on a rather short flight from Dallas to New Orleans taking fans of the Team LSU back after the Cotton Bowl Game. We are climbing through FL290 at a ground speed of 585 knots and receiving a 79 knots tailwind.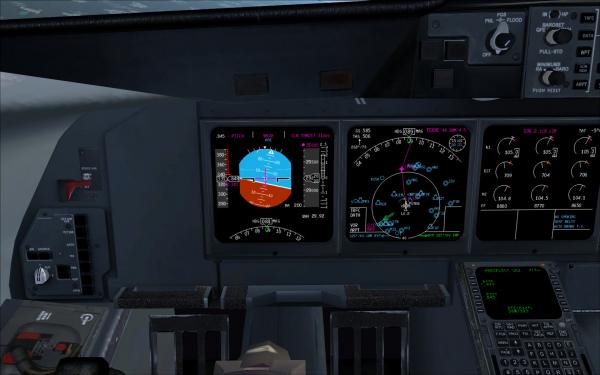 Once at FL310 the wind was 80 knots tailwind, but the ground speed had dropped to 'only' 580 knots.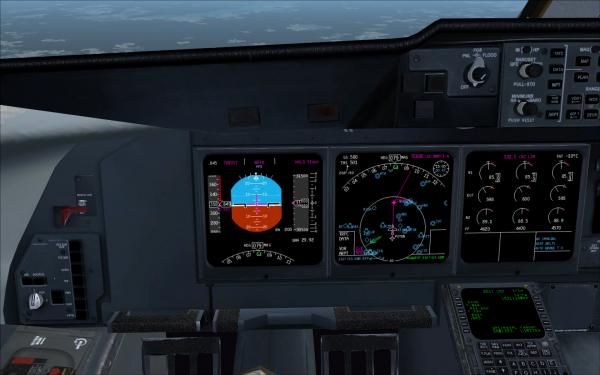 Feel free to add your pictures as well. You don't have to top the above speeds. Just share your speeds with us.