Quality Wings B757-200 N752TA 'Carl Ben Eielson' is operating for Tradewind Alaska. Here you can find out where and when...
First a flight from Santa Ana, California, to Denver, Colorado.
(FPL-TAA0151-IS
-B752/H-SDE1FGHIJ1RWXYZ/LB1
-KSNA1500
-N0475F350 STREL4 TRM J236 EED/N0469F390 J236 TBC J128 LRAIN DCT WOLLF TELLR2
-KDEN0144 KCOS
-PBN/A1B1C1D1L1O1S1 NAV/RNVD1E2A1 DOF/160812 REG/N752TA
EET/KZDV0046
SEL/DSFL CODE/AA2321 RVR/200 OPR/TRADEWIND ALASKA ORGN/PANCTAAP
PER/D
-E/0328)
Passenger and baggage loading in progress: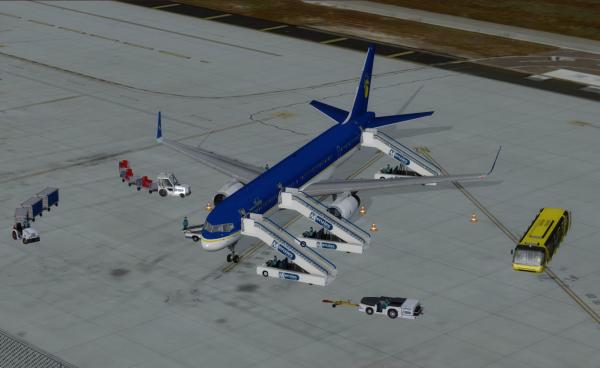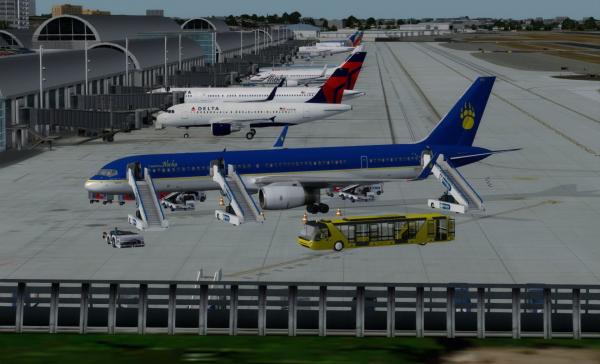 Shortly after departure, it was cloudy during departure.
Overflying Grand Canyon National Park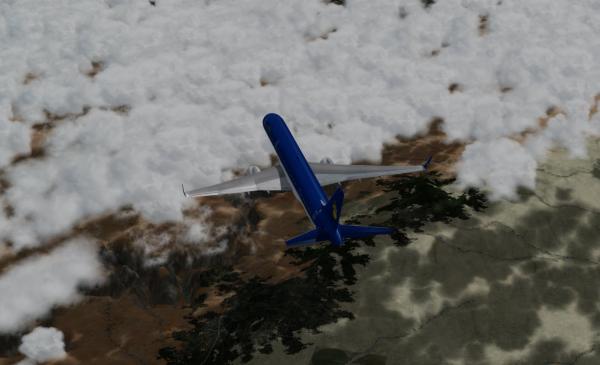 After landing runway 35L we taxied to Gate B47:
The Marshaller was doing his job: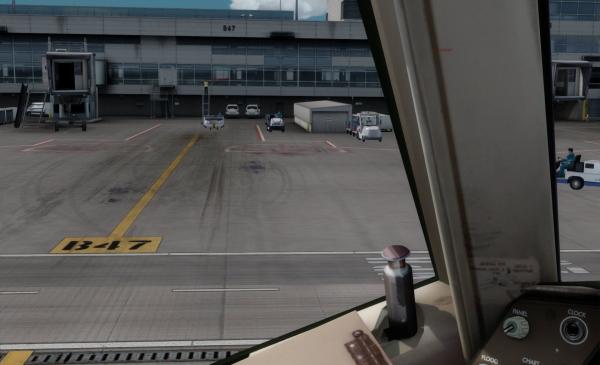 Baggage unloading in progress and the passengers are disembarking the aircraft as well.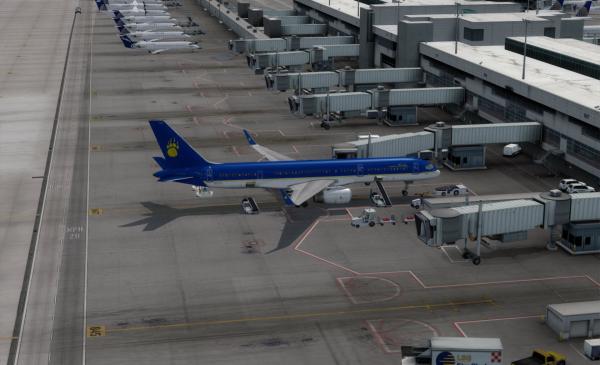 The whole flight in fsxtracker:
click