We have a few aircraft based in Europe as well operating out of Amsterdam for Tradewind European. One of these aircraft is PH-TEB a B737-800. On Sunday it was scheduled to operate flight TCE1575 AMS-ATH:
(FPL-TCE1575-IS
-B738/M-SBDE1FGHIJ1RWXYZ/LB1
-EHAM1205
-N0457F370 EDUPO UZ738 MISGO UZ741 GMH UL603 DINKU UM867 LOMRO/N0455F390 UM867
GILUK UN132 MAVAR DCT BITLA UN132 ABLON
-LGAV0247 LGMK
-PBN/A1B1C1D1L1O1S1 NAV/RNVD1E2A1 DOF/160814 REG/PHTEB
EET/EDVV0011 EDUU0022 LOVV0056 LJLA0108 LDZO0117 LJLA0117 LDZO0117 LQSB0124
LYBA0144 LAAA0151 LWSS0159 LGGG0207
SEL/EFEM CODE/484543 RVR/75 OPR/TRADEWIND EUROPEAN ORGN/EHAMTCEP
PER/A
RMK/TCAS
-E/0429)
Push back from gate D22 went perfect as we got pushed 1 minute early.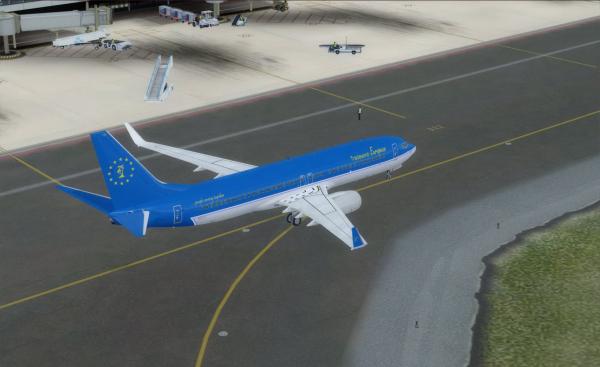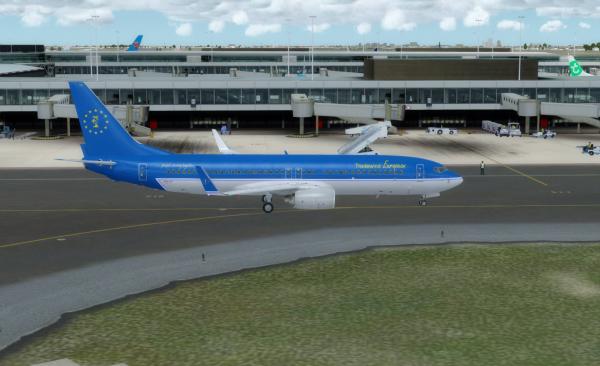 We taxied to runway 09 for departure and set takeoff power: D-TO 50°C resulting in V1 144, Vr 144 and V2 146 knots: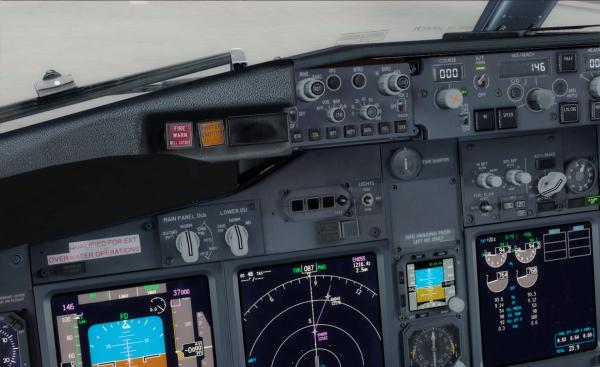 After takeoff a short look back to the airport: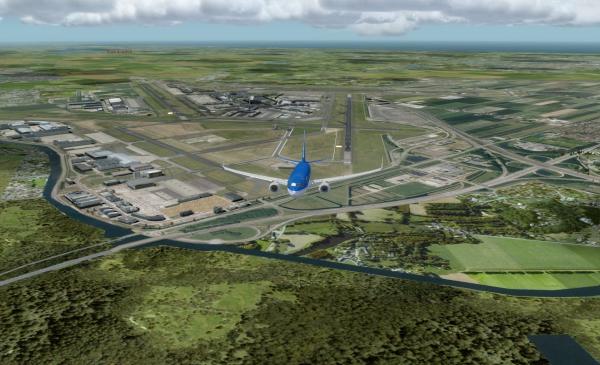 Left turn over Amsterdam: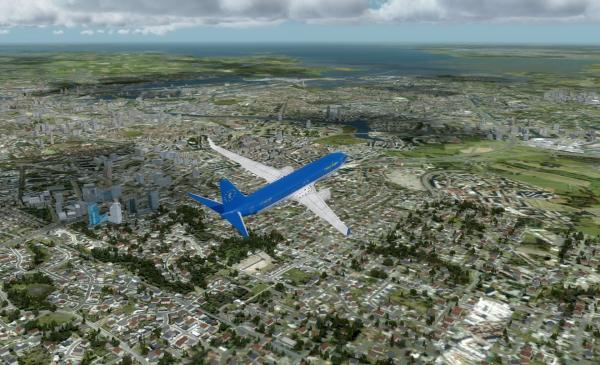 Passing above my hometown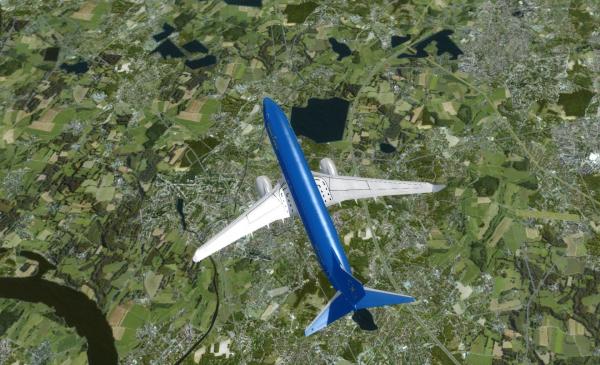 The flight itself went uneventful and so here are only two more pictures of the taxi-in at Athens: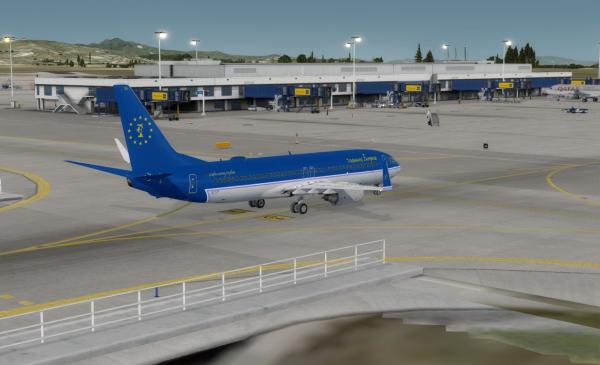 Parked at gate A37 and passengers disembarking and baggage unloading: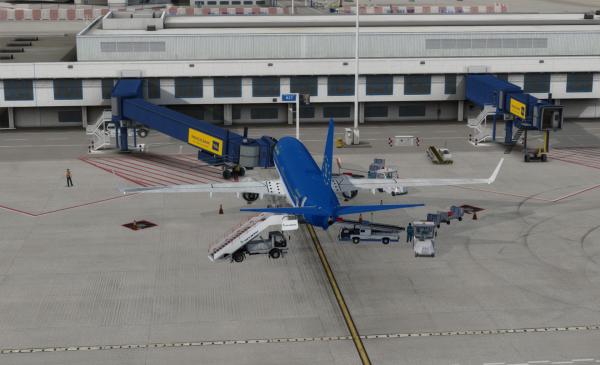 Return flight will follow Tuesday

http://www.fsxtracker.com/viewflight/47777