Tradewind Alaska has several B737-800 in its fleet and one of these is N789TA. This aircraft was scheduled to do flight TAA1081 today, which normally is operated by B739's.
(FPL-TAA1081-IS
-B738/M-SDE1FGHIJ1M1RWXYZ/LB2
-KIAH1200
-N0461F370 MMUGS4 LCH/N0461F350 Q24 LSU/N0466F330 Q24 PAYTN WARRR1
-KATL0138 KBHM
-PBN/A1B1C1D1L1O1S1 NAV/RNVD1E2A1 DOF/160817 REG/N789TA
EET/KZTL0058 KZTL0123
SEL/EFCH CODE/AAB39F RVR/75 OPR/TRADEWIND ALASKA ORGN/PANCTAAP
PER/C
RMK/TCAS
-E/0332)
With 167 PAX on board we are ready to push at 12:01Z one minute behind schedule.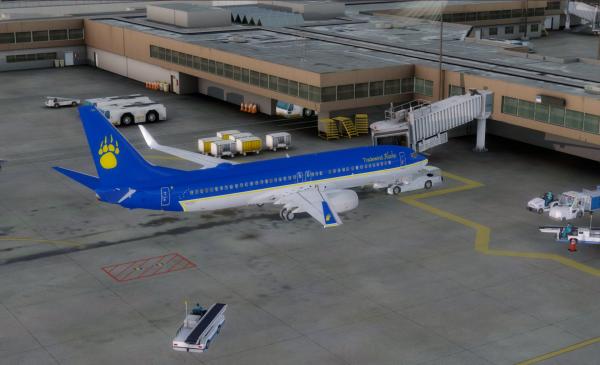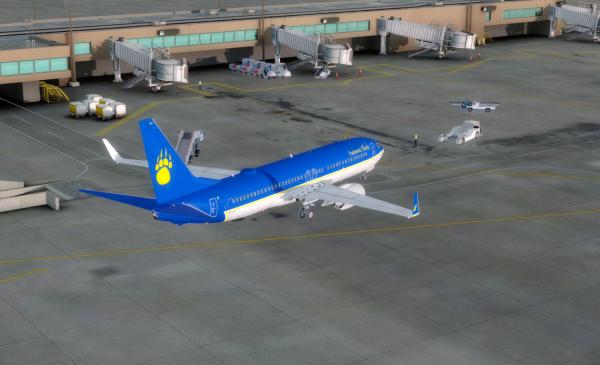 We taxied for the usual runway 15L departure: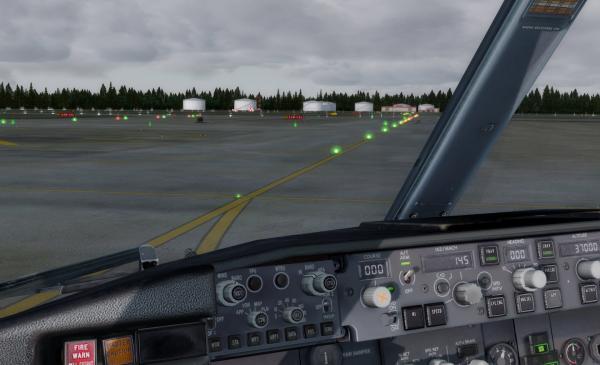 We finally took off at 12:11Z and shortly thereafter we entered the lower clouds: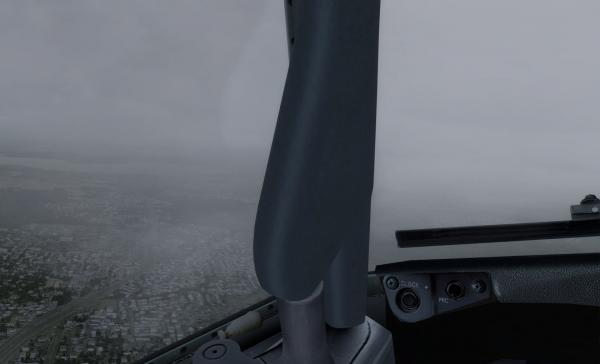 We initially climbed to FL370, but made our two step downs to FL350 and FL330 according to the flightplan.
The flight lasted only 1 minute longer than calculated and we touched down on runway 28 at 13:51Z after a flying time of 1:39. We taxied to gate T6 where we arrived at 14:03Z for a BTB time of 2:02. We arrived there 2 minutes early, obviously because of the great planning of dispatch, or was it because of our flying skills, or because we didn't need to taxi a longer distance? Who knows...
Once at the gate the passengers disembarked and the baggage was unloaded by Delta personnel.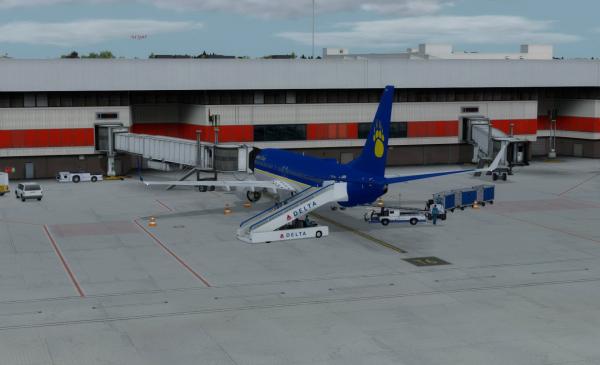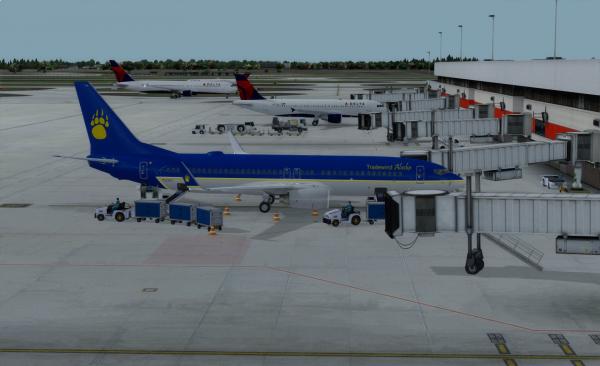 http://www.fsxtracker.com/viewflight/48192