We had a great multiplayer experiment that Dave and I were thinking about for some time.
Celestial navigation, and Lesson 1 gave us the easiest part shooting sunlines... at least during daylight you see where you're going... of course over the Pacific that has a bit of a limitation to it but nevertheless it's daytime and you feel like you have control...
Ready to leave Honolulu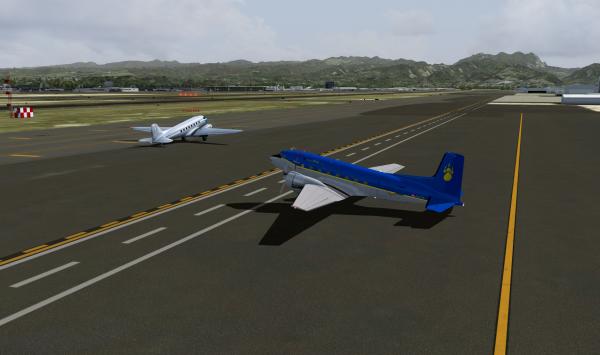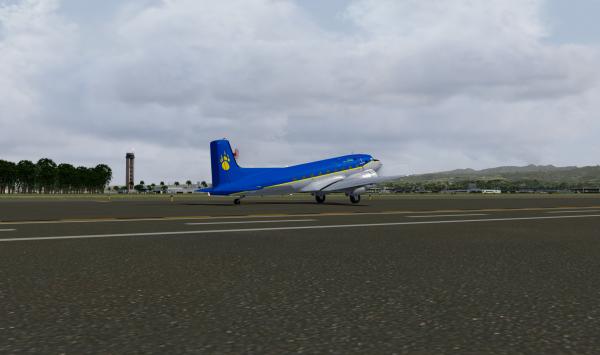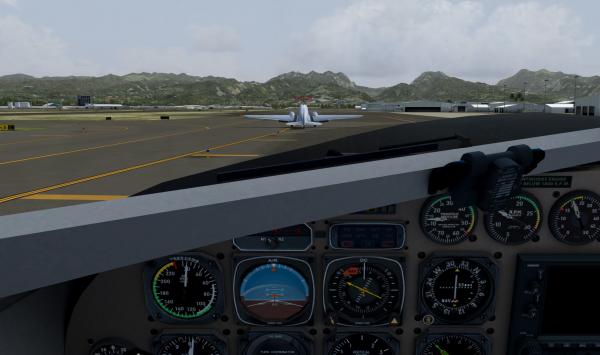 And we left in tandem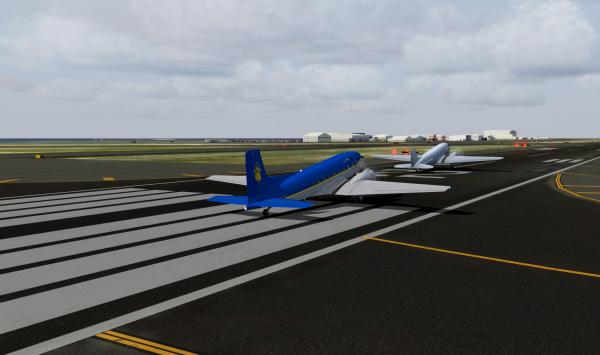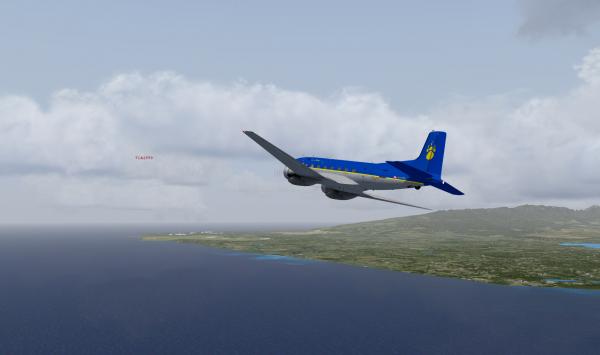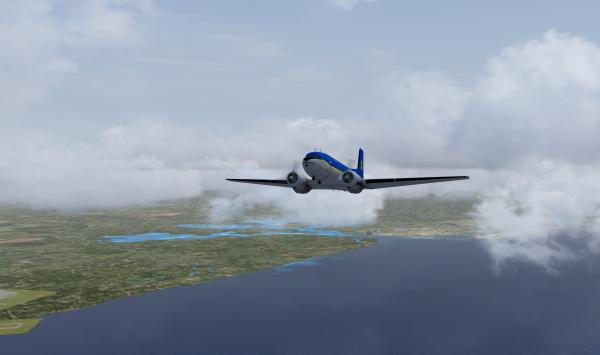 Over the Pacific with a front coming up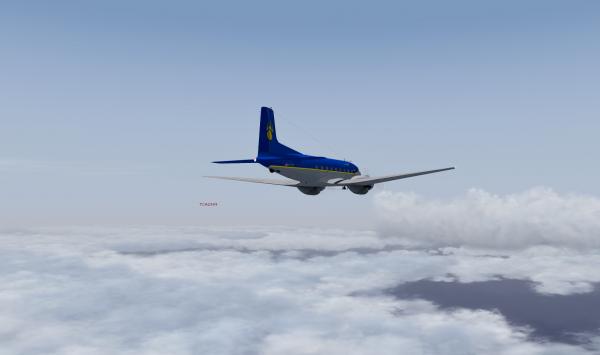 Along the way as Dave promissed, he taught me the things to know about shooting sunlines and getting to our destination old school.... GPS's are powered off!
According to the sun, about 30nm from our assumed position ... not bad if I say so myself

but I have to admit I would have done worse going just by a book and not have Dave around, thanks Dave !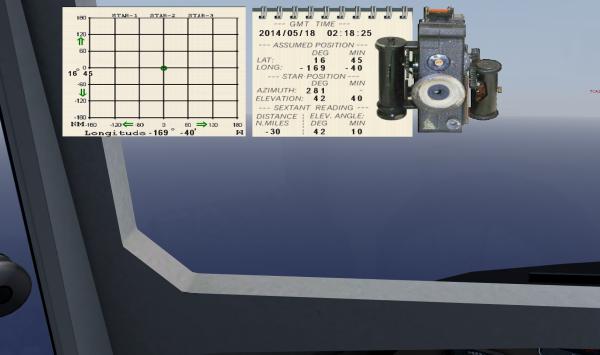 Arriving at the destination, Johnston Island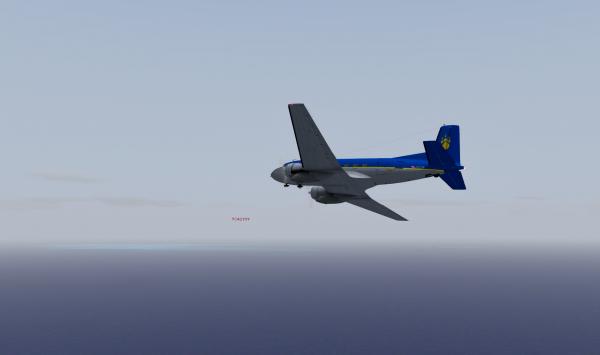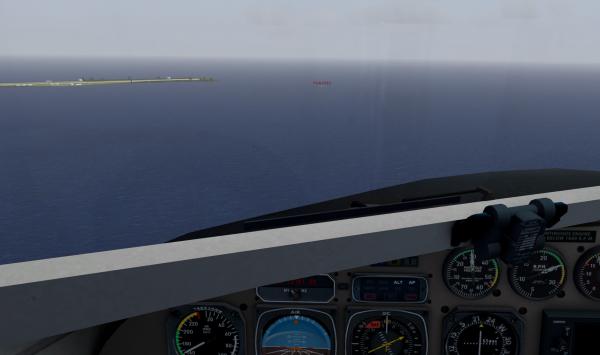 ...again in tandem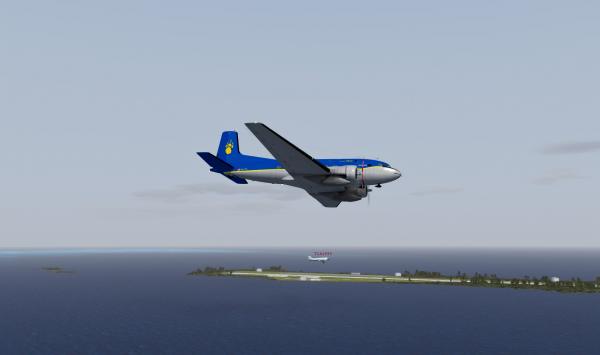 Lovely end of a great flight.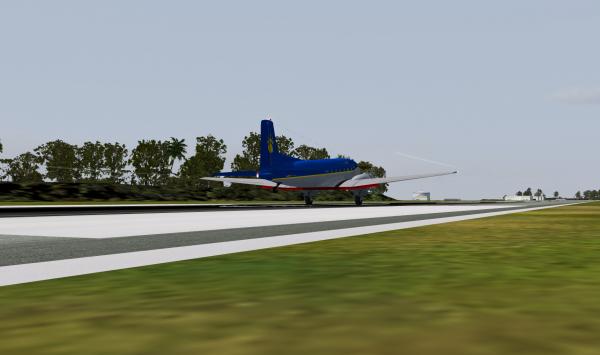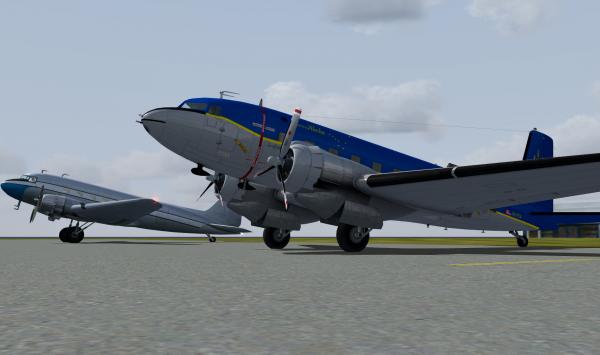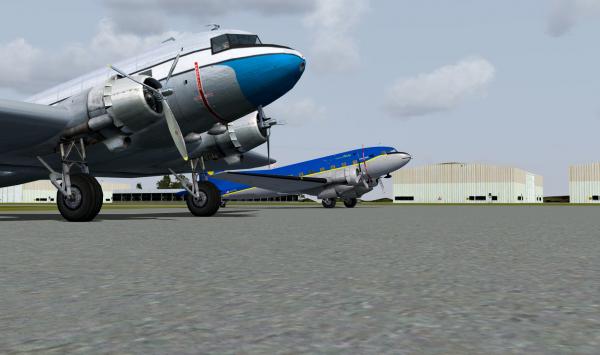 More of this is to come, and off course everyone is welcome to join us wherever this epic quest might take us.... This surely opens a new perspective of flying in flight simulator for me !
STefaan Cappelle
TCA2050